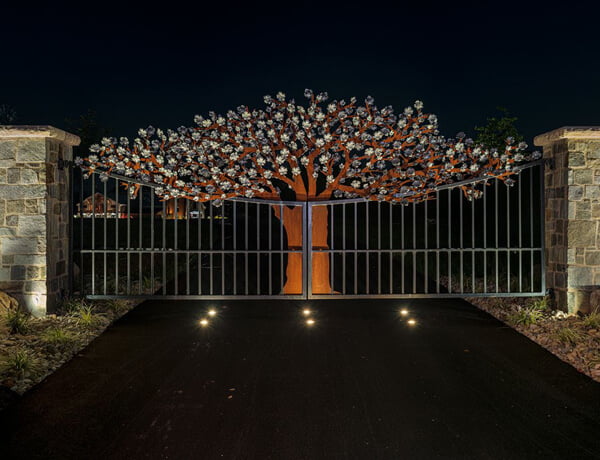 Custom Illumination & Stunning Attention to Detail
Gleam Electrical and Lighting Design is your leading choice for custom design, installation, and maintenance of high-quality, energy-efficient outdoor lighting.
There are many reasons that home and business owners turn to our professional design team for all of their outdoor lighting needs. We pay attention to the fine details to create a professional and stress-free experience for our customers.

Connect and Meet
After you reach out to Gleam, one of our professional team members will set up a complimentary assessment. Next, our professional design consultant will meet with you to discuss your needs and how we can make your vision a reality. On our initial visit, we work with our customers to get a sense of their overall wants and needs, and then incorporate them into our overall design.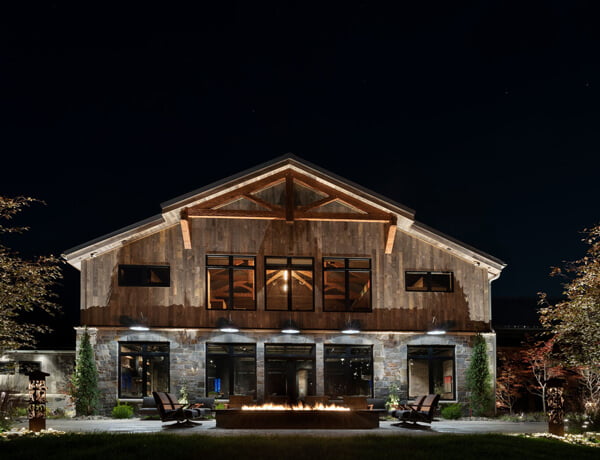 Consultation
We tour your project space to address any concerns, preferences, and budgetary constraints you may have. Our professional lighting designer will offer recommendations on areas where we can enhance beauty, improve functionality, and increase the security of your exterior spaces.

Customized Lighting Design
After our consultation, our designer will provide you with a lighting design rendering and an estimate for you to look over.

Custom Lighting Installation
Once you review and approve the design, our installation team will start. This is the time where we really shine by providing the highest quality and attention to detail. After finishing, your property will be in better shape than when we started - we always go above and beyond!

System Maintenance
Cleaning and maintaining your system are necessary to keep everything functioning properly and looking its best. We offer comprehensive annual and semi-annual maintenance plans to keep your lights looking like they did when first installed. Using our yearly maintenance program will reduce the need for service or repairs in the future.